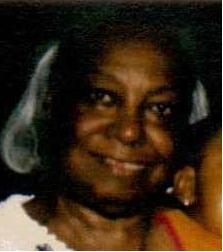 Born Hattie Jane Thomas on April 10, 1944 to the late Deacon John Thomas and Deaconess Hattie Thomas in Lancaster, South Carolina, she was the 2nd eldest of six children. During her childhood years the family relocated to Brooklyn, NY.  It was there that Hattie Jane attended school and met her loving husband, the late Webster Broady, Sr.  The two united as one on March 22, 1959 and started a family.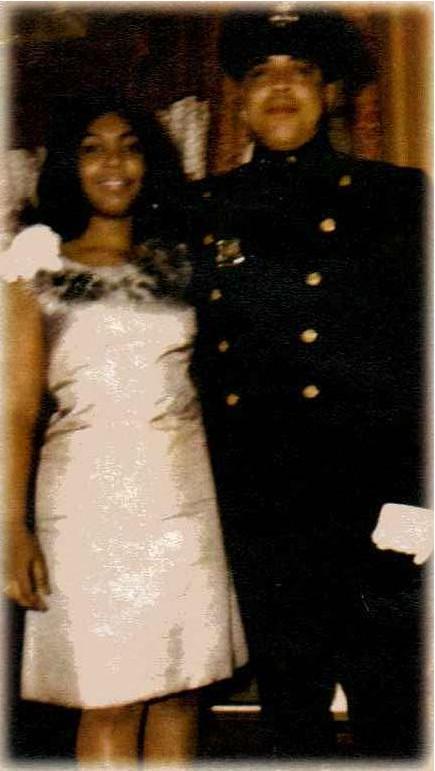 Hattie was a very independent and hard working woman.  By the age of 19, Hattie accomplished things that many dedicate their whole life trying to achieve.  She often boasted about how she was the first amongst her peers to own her own home, own her own car, and travel to many different places including Hawaii, Aruba, Bahamas, and Las Vegas – just to name a few.  She was determined to have the best things in life and made sure her family had the same.  Her main priority was to always be able to provide and take care of her family.  Therefore, she worked very hard occupying three jobs at one point.  Ultimately, Hattie became a nurse at the Creedmoor Psychiatric Center in March of 1966 and retired in June 2000.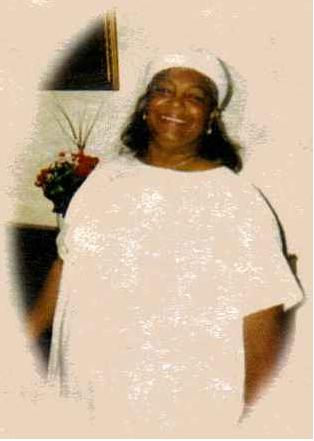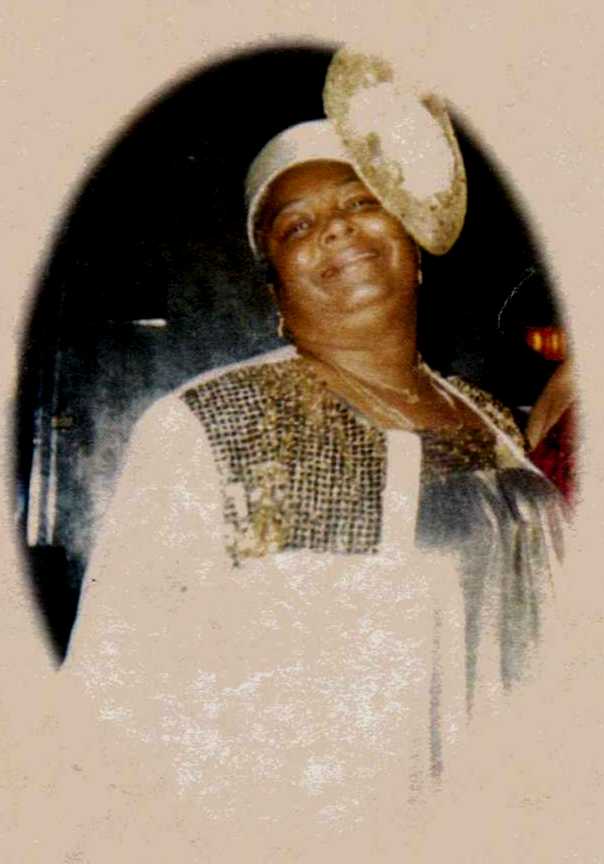 Being raised in a Christian household, Hattie Jane dedicated her life to God.  She always made it known that her success would have been void had it not been for her Lord and Savior Jesus Christ.  With Christ on her side, she knew anything and everything was possible.  God blessed her with the opportunity to go back to school, in which she studied and became an ordained minister. Prior to this, Hattie was an active member of Galilee Baptist Church where she served as an evangelist, member of the Board of Trustees, and finally became an associate minister of Galilee.  She raised her children, as well as her grandchildren, in this Church.  She was a true woman of God and carried her ministry everywhere she went.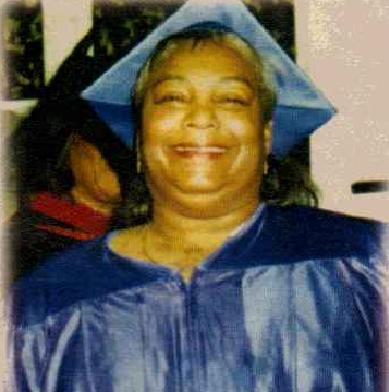 In 1991, along with her husband, Hattie purchased her second home in Uniondale, NY. It humbled her to be able to provide her family with the means of obtaining a better lifestyle.  Because of her hard work and sacrifices, her grandchildren were able to attend an outstanding school district and received an excellent education.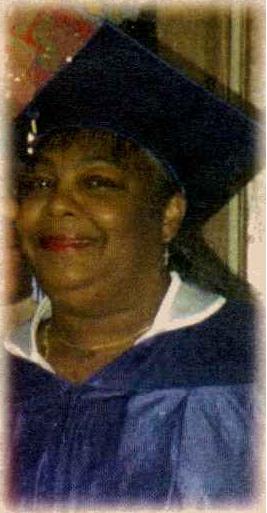 It was of great importance that her children, grandchildren, and great grandchildren had a good education and because of her hard work and dedication, they did.  Sweet Momma, as her great-grand's called her, was the epitome of a phenomenal woman.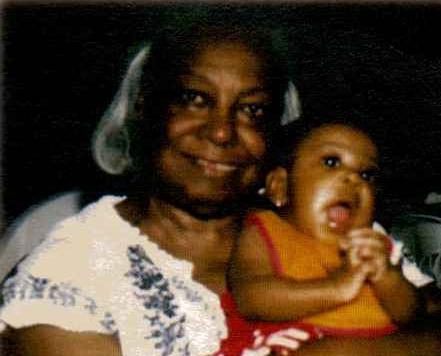 Min. Hattie Jane Broady departed this life early morning on August 28, 2010 leaving behind many people who will love her forever.  It is her commitment and love for higher education that we dedicate this memorial.
Program Information, Requirements and Application