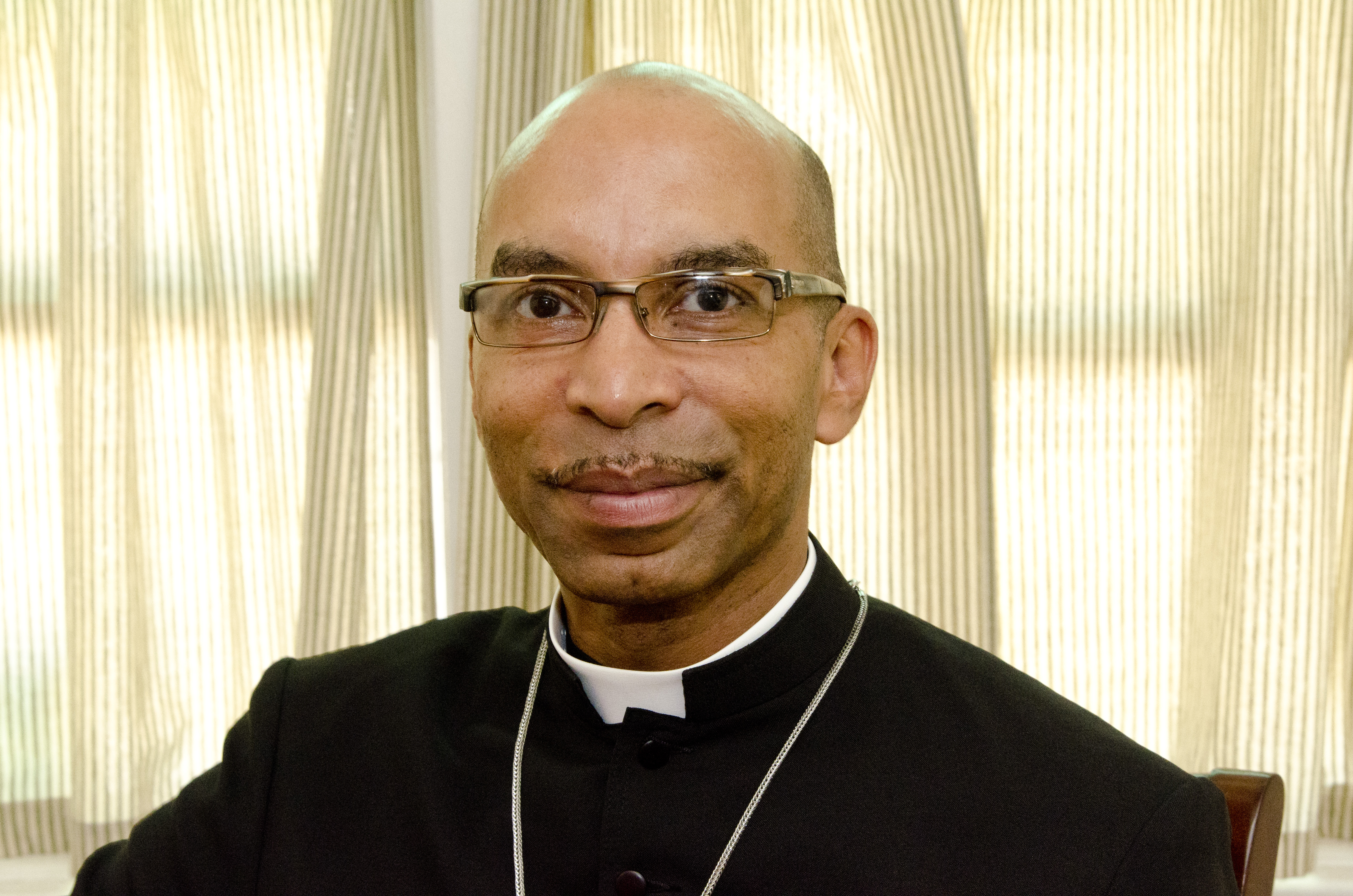 I'm Rev. Edwin Guy, Pastor of Victory Christian Tabernacle and Galilee Baptist Church.  Welcome to our website – it begins the tour of our ministry which began in January 2003.  There is information such as directions to our church, a schedule of our services, an overview of our doctrine, a section to submit your biblical questions/prayer requests and much more…  Most of all, there is a plea for anyone who does not know Jesus Christ as their personal Savior to hear the word of God and receive Him in their life…today!
Although we say "salvation is free", it cost Jesus His life 2000 years ago on a hill called Mt. Calvary.  Today, God does not ask us to "die" like His Son Jesus, He challenges us to "live" like Him.  It's not easy, but it's worth it…and Victory can help!
We hope you find our website useful, informative, and inspirational.  Please send us your comments, ideas and prayer requests.  And if you are ever in the area, visit with us.  We'll be glad to have you!